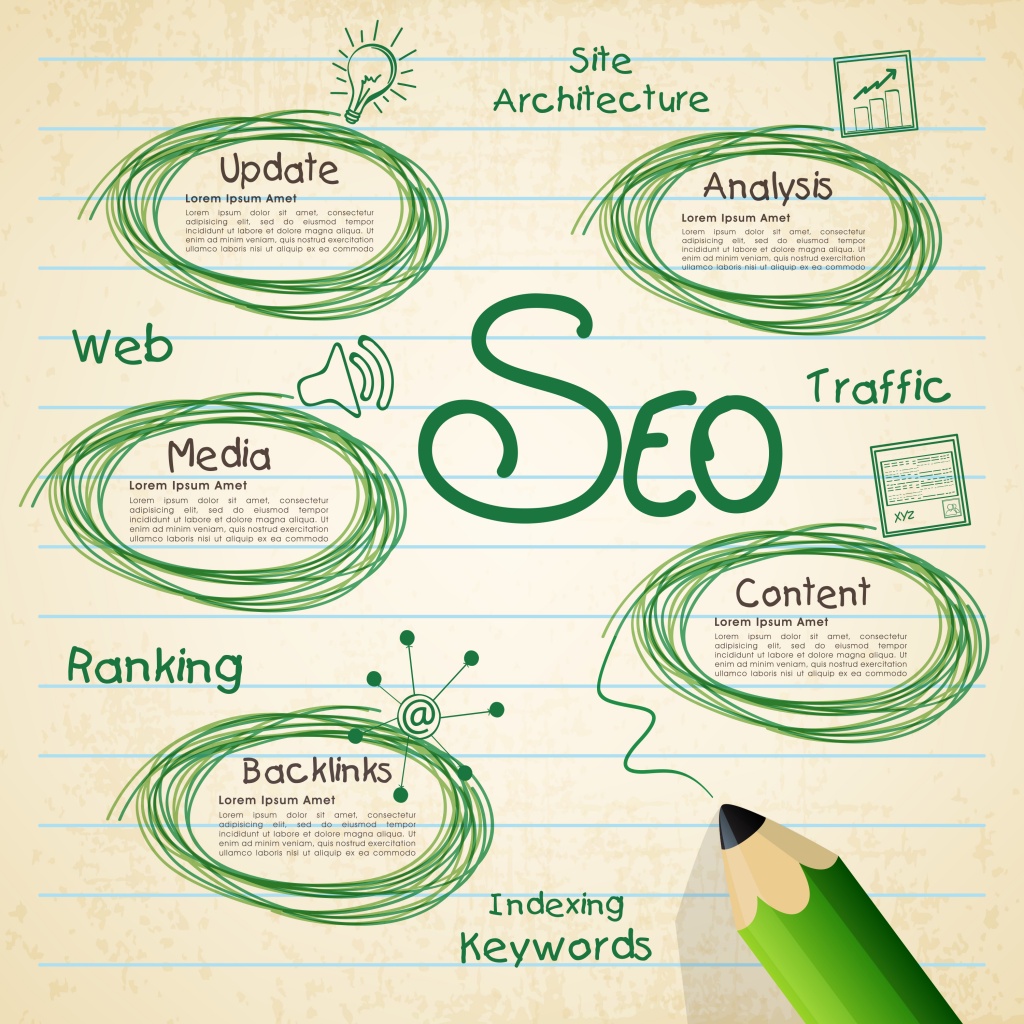 Older generations may not know what SEO means nor what it is for. Does it has something to do with SEO?
In an article from searchengineland.com
SEO stands for "search engine optimization." It is the process of getting traffic from the "free," "organic," "editorial" or "natural" search results on search engines.
Reading this, a plethora of questions might be accumulating on your mind now. For the benefit of the doubt, seo is a process of getting organic or unique traffic for your website.
In much simpler form,
website traffic = website visitor
Where every visitor is a prospect and each is an opportunity to convert into sales.
So now it's more clearer. But SEO is not a like picking strawberries, it is like picking an apple on an orange tree. So it's either you learn SEO for months and get the job done by outsourcing to the right SEO company. Training could be more complicated and may take a while but with the experts, you can start the campaign once the contract is signed and the deal is closed.
Before you get yourself involved with outsourcing, it's necessary to get familiarize with set of activities in SEO:
On Page Optimization – refers to all technical actions applied to the website to conform a certain standard that Google requires. This includes actual HTML code, meta tags as well the strategic keyword placement or flow or anchor text.
Off Page Optimization – these activities are implemented right after your on page is done.
Note that: Without proper technical skills on doing on page, you're off page efforts might  be of waste.
Examples of off page strategies applied: blogging, social bookmarking, social media, guest posting, curation. These are implemented to acquire quality backlinks for your website.
So these are just an overview of some SEO tasks you might encounter as you go along learning its basic.