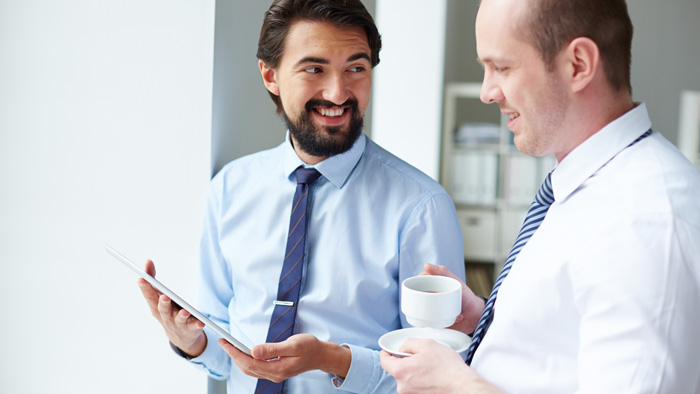 There are so many reasons to start your own website today.  If you have a website, you become known and popular for your prospect clients and boost your sales.
"We are living in a digital world."
Everybody searching online about products or services offered. As of 2016 – internet user is approximately 3 Billion according to www.internetlivestat.com.
Even if you're planning to sell online, you need a professional looking website to become visible online.
Why everybody thinks to have a website? Why not? What is your target market? Do you have a customer support 24/7?
When I'm starting a website, there are so many questions coming to my mind. Some of you are scared to start up. Everybody have access online, you will missing out potential customers. Without an online business, some customers will go to competitor. Expand your business by owning a website today!
#1:  Cost Effective
Some companies are distributed magazines, newspapers, brochures to the public.  Yes, it is expensive and non  cost – effective for business. If you have a website, you have access to the people and become popular. You can share your products or services online (social media like twitter, facebook, instagram, pinterest, tumblr, G+, Linkedin.)
#2: Customers support 24/7
How to know your customer feedback and services you offer to them? You can have customer support 24/7 that can reply to your customers concern. If you are away from your store, (example: out of the country)you can easily answer for your customers needs. In your contact page, customers can easily send messages or feedback to your product and sign up for your newsletter.
#3: Educate your customers
A website can have a blog or articles that can educate your customers. Read articles online and starting to write about that can catch interest to your customers. Write something related to your products or services you offered. Writes many blog possible or hire a writer. Many website hire a writer to saves their time and effort.
#4: Saves Time
Time is gold. A website saves time by providing information readily available to your customers. You can easily update information or products unlike print brochure. You can easily contact your trusted webmaster to correct some website pages or to upload new products or services.
#5: Job Opening
You can easily hire person needed for your business. You can have online application or CV downloader to gather resumes and application letter.  You can choose potential employees that are expert in your business needs.
#6: Mobile-App Business
You can do your business anytime. Mobile business is possible. Your website ready available in any mobile devices.  In any business you have, a mobile site can make a big break to you. A mobile app business includes Foursquare, Facebook and Twitter. Your local business attracts more customers and start a review in your products or services you offered.
#7: Globally Competitive
Having a website is a must. Build your online credibility and gather more customers. Know your target market to reach a maximum sales.  Imagine that your products or services  are accessible to your potential customers across the globe. Be open- minded to the possible outcome of your business. I know you will become one of the promising success business owner to the near future.
#8: Best Investment
One of the best solution to your business is to have a website. Your ROI ( Return of Investment) will become higher in minimum of 1 year in half time compared to other investments like Real Estate. A website can gather traffic from social media, guest posting and advertising. By using Google Analytics, you can easily track website traffic and changes over time. You can also put Adsense to your website.
#9: Professional Domain Address
Using sales@YourName.com  is more professional look than Yourname123@gmail.com. You can also access to mailchimp to gather messages of your customers. You can also avoid spam messages and hack account.